Record Tree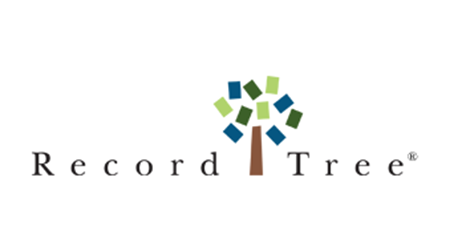 Personal Record Keeping Software
Record Tree
Know where everything is with personal record software from Record Tree. Keep the details of personal and family records all in one place, safe and secure on your computer or the new USB wallet card. You and your loved ones will be able to find them when you need them. With good home record-keeping software you avoid the delays, frustrations and perhaps even the serious financial losses brought on by lost or misplaced documents.
LEARN MORE
Caregiver Payroll Software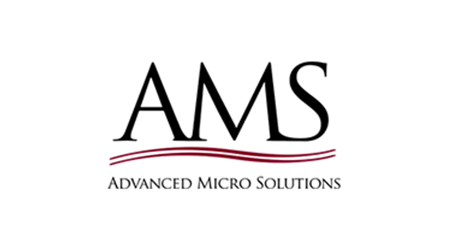 Payroll software
Caregiver Payroll Software
Our caregiver payroll software is just what you need to process and report the income paid to your caregivers. Reliable and efficient bookkeeping requires elegant and versatile software. Get the advantage of our payroll system and modular software approach. In the meantime, here's our overview of basic obligations, industry expectations, filing forms, and other tips for hiring and managing caregiver employees.
LEARN MORE