About CareScout
Caregiver Support Services provided by CareScout® can help you and your loved ones with a caregiver need. CareScout specializes in helping caregivers identify care resources for aging parents or other family members. You may not be sure what type of care your loved one needs or what to look for to make those decisions. CareScout has been helping families and caregivers address their care needs since 1997.
What You Can Expect
If you or your family needs professional guidance, CareScout can provide the following:
Care Advice
Unbiased Guidance
Personal Assessment
Online Resources
Provider Options
Customized Resource Guide
Elder Answers Online Resources
Searching the internet for useful information can be difficult. It's hard to know if the sources are credible and trustworthy. The online Elder Answers website, powered by CareScout, can help alleviate uncertainty by providing you with a reliable online resource. You can search for information on thousands of care providers nationwide. This website gives you the ability to filter your information geographically to narrow your search. Nursing home ratings and reports are also available and includes facility performance ratings that can be compared to peer facilities nationwide.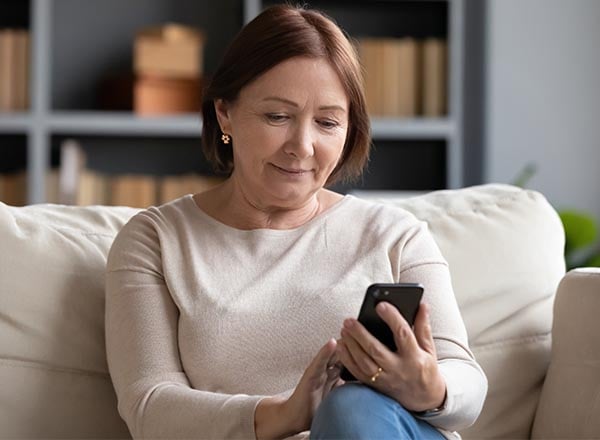 Telephonic Care Advice
Talking to someone who understands and has the expertise to know the ins and outs of caregiving is invaluable. Thousands of families have benefited from working with professionally trained Care Advocates who are available to answer care-related questions, help assess care needs and help determine an appropriate course of action. Care Advocates can help families find peace of mind by locating and coordinating services.
$199 one-time**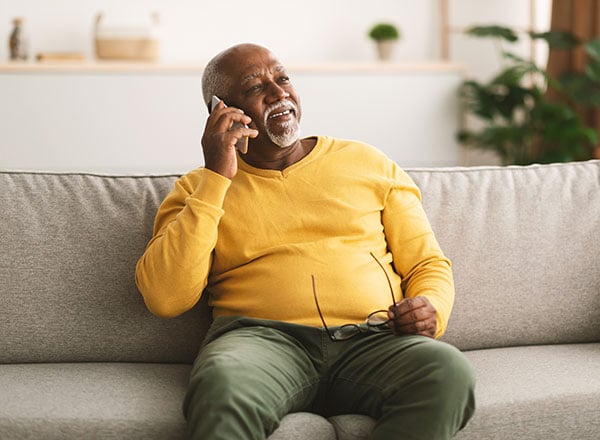 Onsite/Virtual Care Assessment
A nurse from our national Field Nurse Network can provide a one-time on-site Clinical functional, cognitive, and environmental assessment for a specific individual needing care or support.
$399 one-time**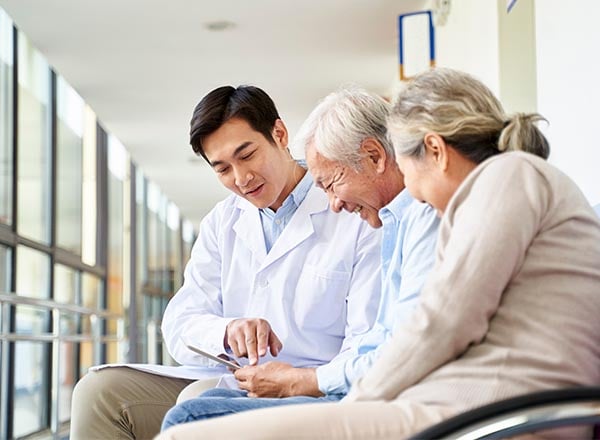 Elder Answers Online Resources
Find helpful tips & articles
Access ratings and reports on care providers
Locate care providers geographically
Telephonic Care Advice
Personal care needs assessment
Onsite/Virtual Care Assessment
In-home consultation with an RN
*$15 per month based on a 3-month subscription or $11 per month for a 6-month subscription.
**Price dependent on having an online ElderAnswers subscription; prices increase without a subscription.
Call CareScout and reference LTC Solutions to receive this pricing and discuss our caregiver support services with one of our representatives.